Podcast: Play in new window | Download
Subscribe: iTunes | Android | RSS
Please Pray The Rosary Everyday ..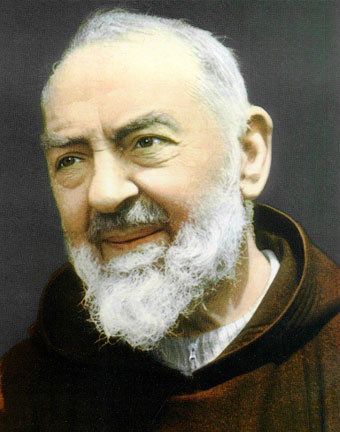 Cieloscent Recommendations:

Prayer Request
Please join me in prayer for Ana's Mother.  She has asked that we keep her mom in our prayers.  She has been ill and is now having great difficulty sleeping. Anna, you are never alone. We light this candle for your mother, you and your family. God Bless You.
Podcast: Play in new window | Download
Subscribe: iTunes | Android | RSS